Activate your energy. Turn up your life. Light up the world.
Our job is not to swim to each ship and make them go where we need them to go.
Our job is to tend to our own Lighthouse (our body, mind, soul, growth),
"go Upstairs" to connect to our Spirit Team,
and then take action, from a place of inner knowing, inspiration, and clear intention.
Our job is to shine brightly, so that the entire Universe can organize itself around us.
We are have not been gifted our Lighthouse to hoard the light for ourselves,
or to only play fortune teller while we live a "normal" life.
We have been given Spiritual access to lead and to serve,
to make the most of our time here in this physical plane.
Lighthouse Masterclass is all about the HOW.
Doing the work to heal and dissolve the dimmers.
Fueling your life energetically from the inside out.
Allowing yourself to shine brightly, confidently, unapologetically.
Integrating both your Spirit and Physical self, allowing the two to align powerfully.
LIGHTHOUSE MASTERCLASS
is a 4-week live-coaching program designed to teach you to step into the true leadership of
simply being your(shiniest, most authentic, integrated)SELF.
Learn to use your Intuition and activate your Spiritual gifts
in order to create the life you were meant to live.
You already have access to all the tools and all the answers you'll ever need.
You don't need an intuitive like me to act as a middle person.
Let me show you how.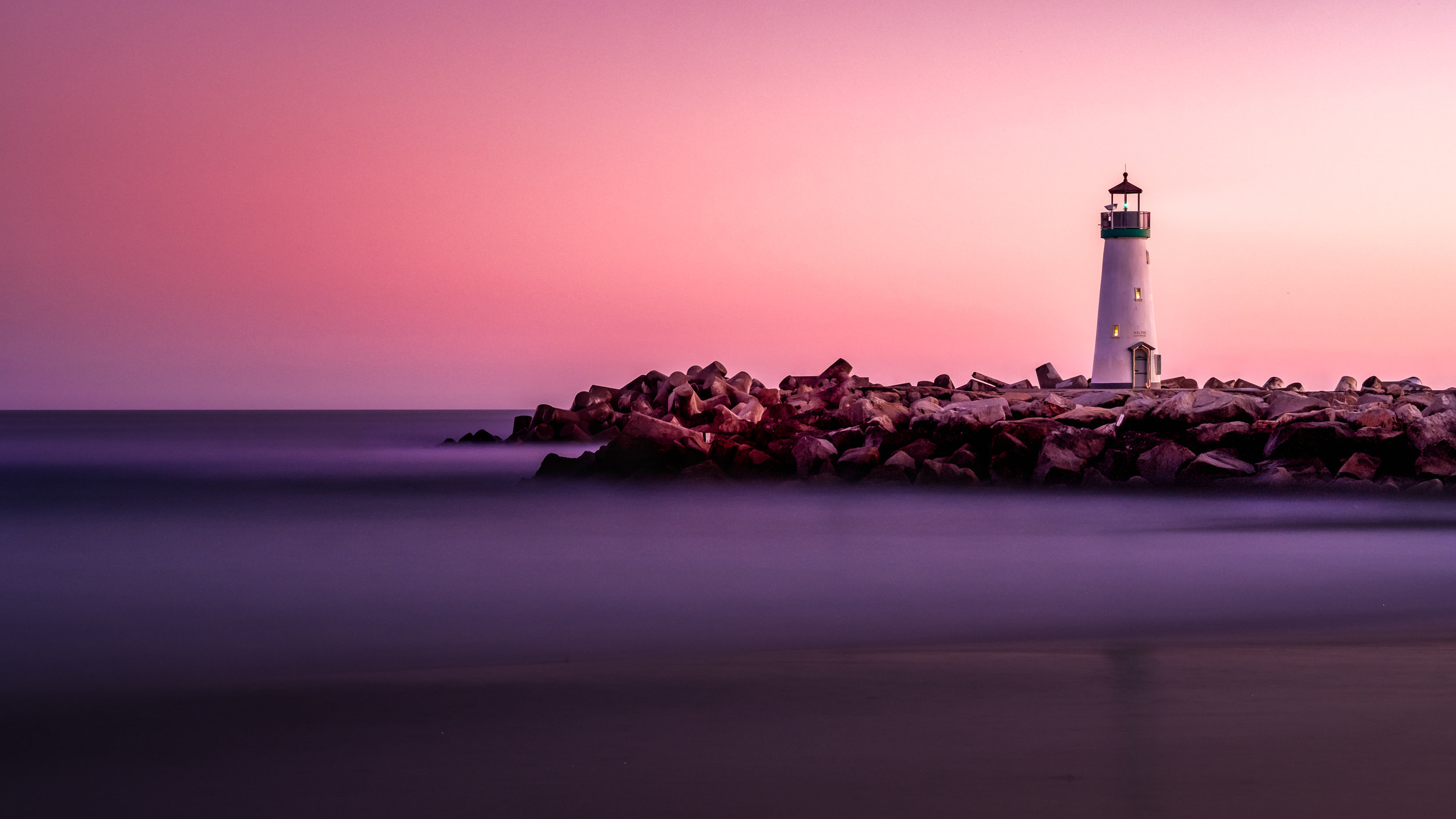 You feel called to a higher purpose, but not sure how to get there
You want to feel inspired, empowered, and confident in your choices and actions
You're committed to growing and challenging what you know
You want to make a difference for your family and the world around you
You want to integrate wonder, magic and fun into your daily life
You are tired of feeling anxious, overwhelmed, scared, alone and disempowered
You've started to feel and sense things you can't explain and need help to navigate them
You're ready to step into your full potential as a Spirit having a human experience
In 4 weeks, you'll learn:
Tools to heal yourself emotionally, physically and energetically

How your Spirit Team attempts to guide you throughout your life

How to use your tools to manifest and co-create your dream life

How to energetically protect yourself, your loved ones, and your home

All about the various physical tools you have to access your Spiritual gifts safely

How to get out of the victim "empath" mindset and take charge of your experience

How to nurture and care for your energetic body, so that you can live your best life

How to avoid spinning your wheels by taking action without clear energetic intention

How to use your Spiritual behind-the-scenes access to navigate and make decisions IRL

How to discern whether your messages are from your ego-mind or from your Spirit Team

The most magical habit and question that allows the most positive energy to flow in quickly

How feelings are your superpower: how to work with them without being overpowered by them

How to hear and confidently interpret your intuition and Higher Guidance from your own Spirit Team

What your innate energetic gifts are (everybody has at least one!), and most importantly, WHY they're important
When? June 2019
This course is designed to be completed by the next energetic planetary upgrade,
which will happen during the solar eclipse on July 2, 2019.
I want to give you all the tools you need to navigate this, and each subsequent wave of energy, as more and more people on the planet are waking up to their natural and innate energetic and spiritual gifts.
Life is about to get really fun!
What's included?
Lifetime access to all course materials, and all subsequent versions of Lighthouse
There will be 4 weekly live group coaching calls, 1 per week, beginning Saturday June 1st.
The exact schedule will be based on what works best for the most students.
Recorded replays of each session will be available to all students.
Immediate access to our private Lighthouse Masterclass community on Facebook
Exclusive Meditation Bundle for Daily Upkeep
Magic May Recordings to refer to at anytime
WEEK 5 OPTION - Lighthouse Jr.
Lighthouse Jr. will concentrate on how to support energy sensitive kids.
This bonus class is only open to students who commit to completing Lighthouse Masterclass, because it will build on a working knowledge of psychic and energetic tools, and how to manage their own innate intuitive gifts.
*The bonus class also includes a bundle of daily meditations to help your child "suit up" and "power down" for their day.
Lighthouse Masterclass
is not for everybody.
I will only be taking on a small group of students,
who demonstrate clear intention and readiness to learn.
Living this way is powerful and magical, and comes with a high standard of ethics and responsibility.
It starts with a commitment to prioritizing this class,
valuing the community we are creating, consistently practicing the tools,
and continuously showing up with an open heart and an open mind.
If you feel called to apply, I invite you to jump in now.
Accepted students are already starting their
prep assignments in the Facebook community.
The investment for the course is $444, but if you need a payment plan, please let me know.